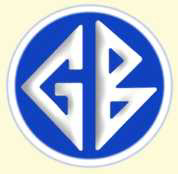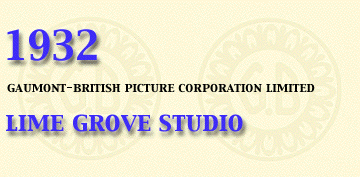 The Lighting Facilities
The overhead lighting is suspended from trollies on a system of runways across the ceiling, enabling lamps to be concentrated and banked as required.
The great changes which have been brought about in electrical equipment are demonstrated in the fact that whereas in the early days of production six lamps were in use on the floor now over 300 are needed.
The electrical equipment includes two 1,500 K.V.A. transformers, together with four 125 kilowatt and two 250 kilowatt output motor generators. These supply D.C. current for the stage floors lighting equipment, giving at 110 volts nearly 10,000 amperes at normal rating, but capable of supplying, if necessary,15,000 amps for a short period.