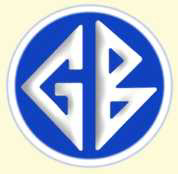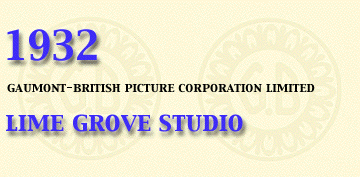 The Production Stages
There are six large production stages in the Lime Grove complex and a large flat roof covering the whole building, which is fitted with necessary facilities as a stage for shooting outdoor scenes.
The largest studio (No. 4) is 85 feet wide and 136 feet long.
Galleries at two heights are provided around the studio for placing and directing the lighting, and in addition two cross gangways at the ceiling level.