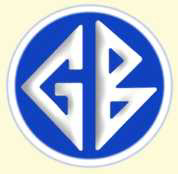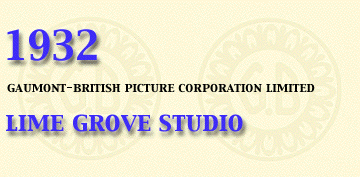 The Sound Facilities for Talking Pictures.
The adjoining block, known as studio No. 2, was originally built for silent films in 1927, and was continually in use, even while the new block was being erected. By 1932 it had been reconstructed for sound film work, forming a studio 116 feet long, 57 feet wide and 33 feet high.
The Corporation developed their own sound-recording and reproducing system, British Acoustic, which was a separate subsidiary concern, and this system was, needless to say, installed throughout the new studios.