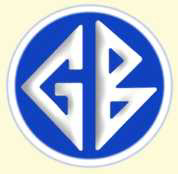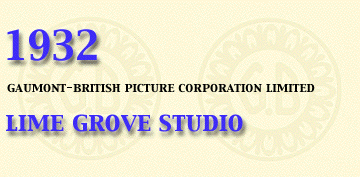 Story Material for Film Production
The basis of all film production is, inevitably, stories.
In the Reading Department, nearly 5,000 plays, books, stories and original manuscripts were read by the six permanent readers during a year.
Music played an increasingly important part in modern film production. The Gaumont-British Corporation were fortunate to have Louis Levy, one of the foremost film musicians in the country, as Director of Music to the studios.
In this connection one of the more important arrangements which Isidore Ostrer and C. M. Woolf brought about was an alliance with the world-famous Ufa Company, whereby the two most important production companies in Europe joined forces in the production of films.
Needless to add, the rise of Hitler and his Nazi party in Germany in the early 1930s, curtailed the alliance between the Gaumont-British Corporation and German film-makers.