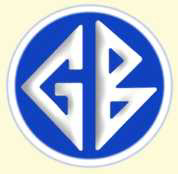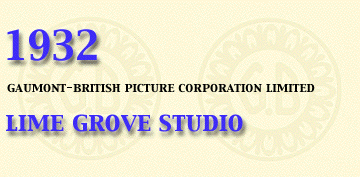 Dressing Rooms & Make-Up
There were forty-nine dressing rooms on two floors, capable of accommodating, in all, nearly 600 actors.
Directors & Artists Under Contract in 1932.
For so stupendous a programme only the best directors could be considered, and Michael Balcon's choice is acknowledged as being excellent. Amongst these were Victor Saville, Walter Forde, T. Hayes Hunter, William Thiele, Anthony Asquith, Sinclair Hill, and Alfred Hitchcock. Several other internationally known names were added later.
On the acting side the list of actors and actresses on contract in were of equal distinction, including Jack Hulbert, Cicely Courtneidge, Gordon Harker, John Stuart, Belle Chrystall, Renate Muller, Fred Kerr, Sonnie Hale, Edward Chapman, Leonora Corbett, Edmund Gwenn and Renee Clama (my mother).
This formidable programme did not include films made under the Corporation's policy of fostering outside British production. Collaboration with other companies had been arranged and films were jointly made with British Lion, Welsh-Pearson and Associated Radio Pictures.
Previous co-operation between the Gainsborough and British Lion had resulted in such fine pictures as "The Calendar," "The Case of the Frightened Lady" and "Whiteface."